As an independent publisher born from a production company, we have so far mainly taken care of the artists we have directly been involved with production-wise. However our publishing has now taken a successful life of its own, hence we are most keen in widening our catalogue.
CHARLEMAGNE MUSIC PUBLISHING's track record certainly is outstanding - ie the international and media success we achieved with the works related to Marco Sabiu and Christopher Lee (Top20 in the USA Billboard with his single "Jingle Hell" featuring Li Li).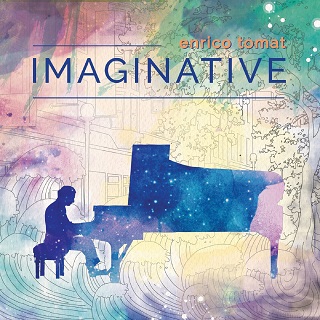 We welcome Enrico Tomat's debut solo CD "Imaginative" released for Christmas!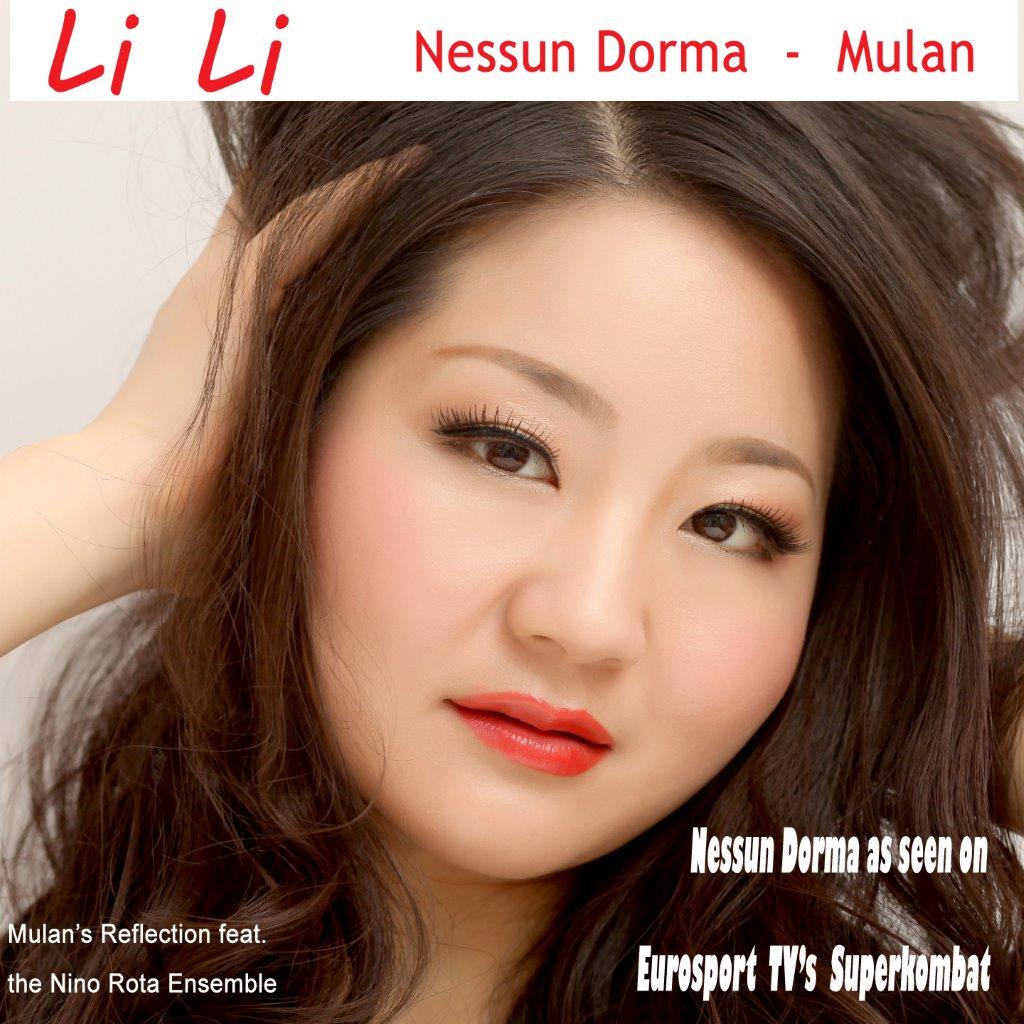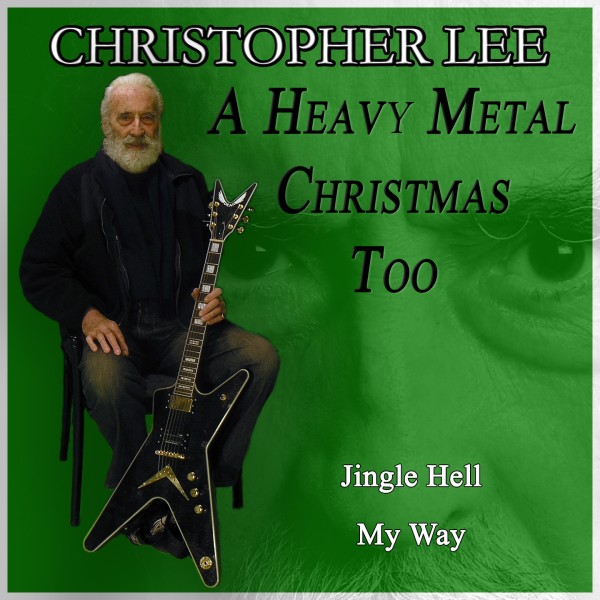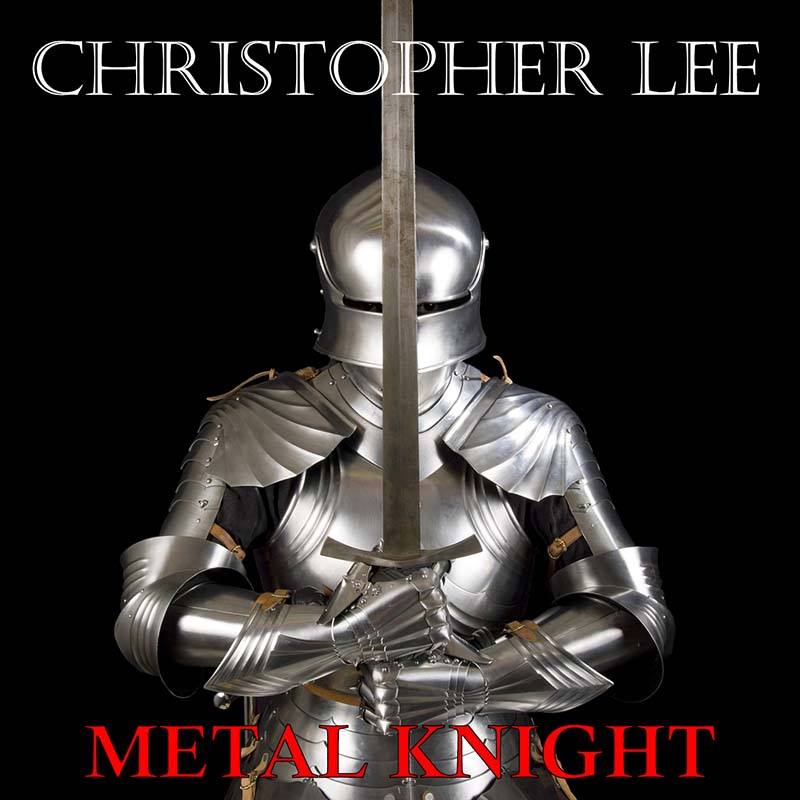 Li Li's single: Nessun Dorma Christopher Lee and Li Li : "Jingle Hell" "Metal Knight", the album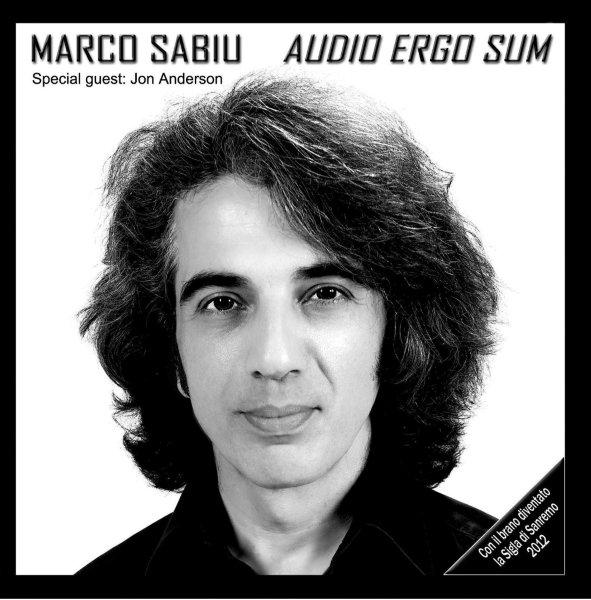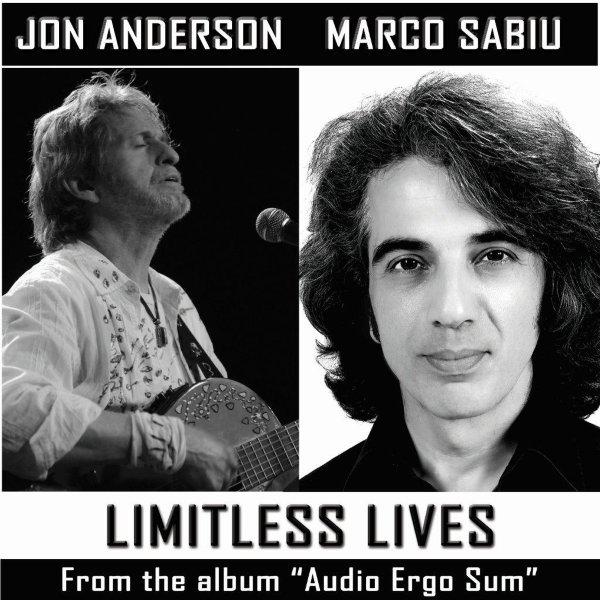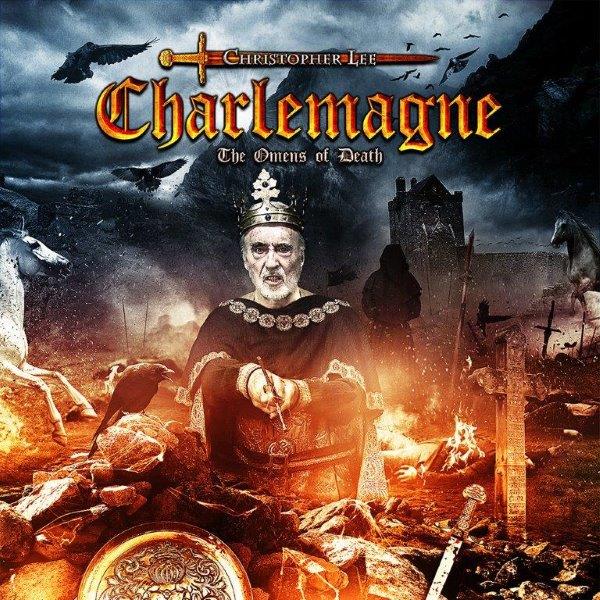 Marco Sabiu's album "Audio Ergo Sum" (left), and the digital single "Limitless Lives" (centre) featuring special guest singer
Jon Anderson from Yes. The album "Charlemagne: The Omens Of Death" (right) featuring Christopher Lee.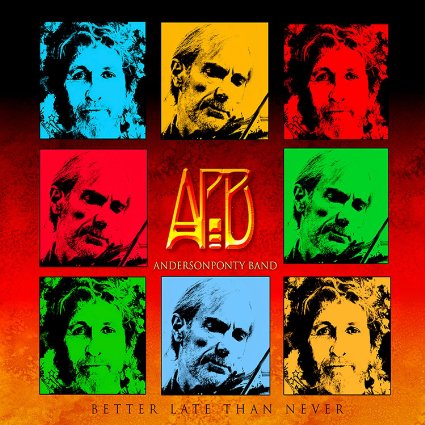 The new album "Better Late Than Never" by Jon Anderson & Jean-Luc Ponty, featuring a track co-written
by Jon with Enrico Tomat.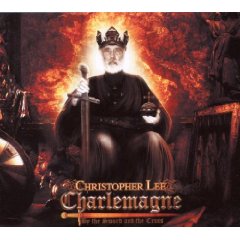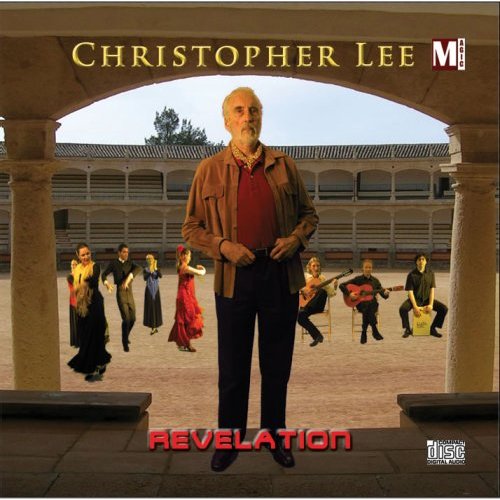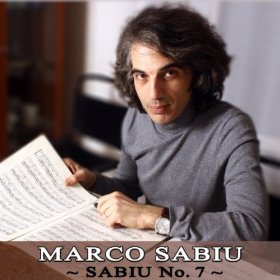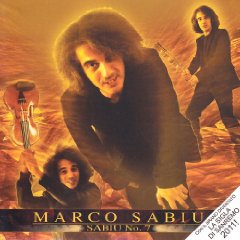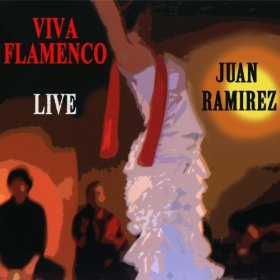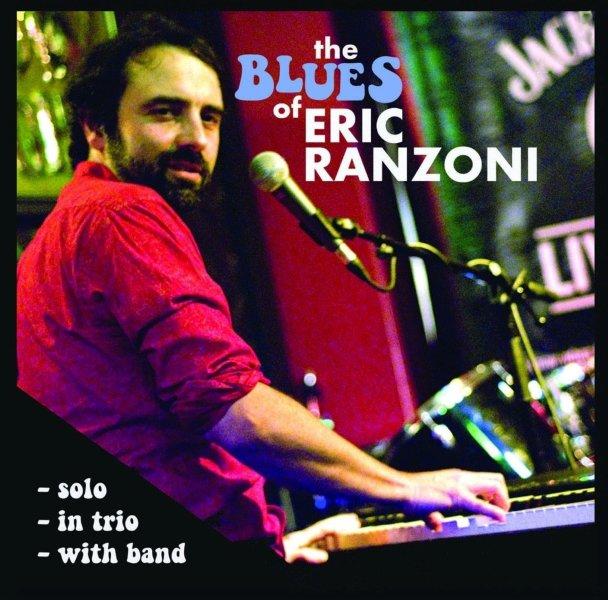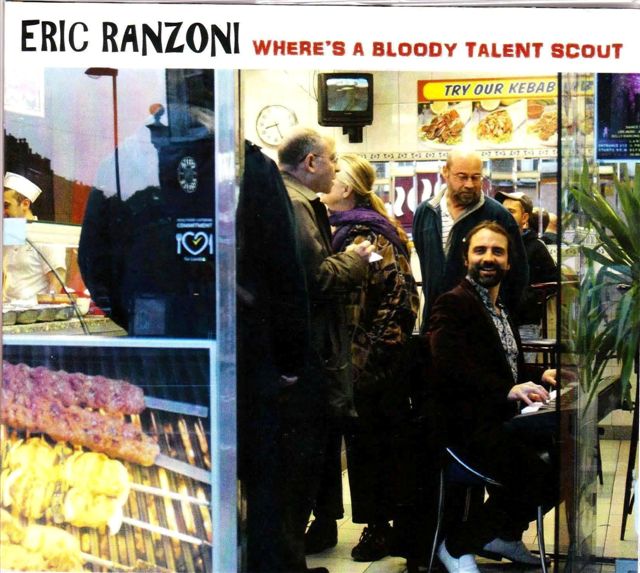 Top left to right: Christopher Lee's "Charlemagne: By the Sword and the Cross" and the earlier "Revelation"; "Sabiu No.7".
Second row left to right: Juan Ramirez's "Viva Flamenco"; Eric Ranzoni's "The Blues of Eric Ranzoni" and "Where's a Bloody Talent Scout".
© 2021 World Concert Artists Ltd T/A Charlemagne Music Publishing